Meet Our Tax and Accounting Experts
Peter Kostopoulos, CPA
Bio coming soon!
Rita Eschmann, CPA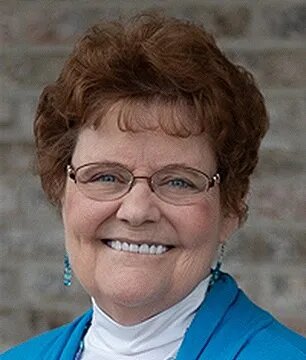 Rita has a bachelor's degree from Brigham Young University in Accounting and Business Management and has a master's degree from Marymount University in Information Management. Rita has worked with many different clients over the last 40 years, from nonprofits and commercial entities to government agencies. She has helped these clients figure out the best solutions to their accounting issues, from software to procedures to compliance.
Rita began working with Grant Thornton in Washington, DC and progressed from there to running her own company, InfoSys Financial Systems, based out of Virginia. InfoSys later expanded to include bookkeeping services for small businesses. In 2004, Rita moved to Bloomington, IL and later started working with John Butler at Accounting Tax Service. She became the company's owner in 2014.
Under Rita's supervision, Accounting Tax Service has become the go-to firm for bookkeeping, tax preparation services, and expert tax problem resolutions. She continues working with John Butler to provide professional financial planning strategies to her valued clients.
Apart from being an experienced accountant, Rita is an animal lover and advocate. Having grown up around a farm, she developed compassion and love for animals. When not working, she enjoys reading, gardening, and ice skating.
Meet Our Financial Planning Expert
John Butler, CPA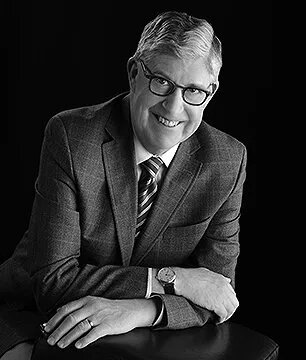 John brings a wide range of business experiences to benefit his clients. In 1971, he worked at a grain elevator in Central Illinois. After two years, John progressed to the point where he was able to buy his own elevator. His business continued to grow and he eventually acquired three more elevators. After selling the elevators, John went back to school at the University of Illinois to study accounting. He qualified for and passed the CPA exam in 1992. From there, John worked in the scrap metal industry as an accountant. This allowed him to gain additional valuable experience in a unique commodity business. After that, he became the chief financial officer/compliance officer for a commodity hedging organization. In 2000, John made the move to enter the personal financial services field because of his desire to help people understand how money really works.
With his diverse experience, John understands many of the hazards that exist for people's personal finances. He is focused on helping clients protect existing assets, position them to grow in safety, and to maximize the client's cash flow over the client's lifetime. John holds the Series 66 security license, life and health licenses, and long-term care certification in the states of Illinois, Colorado, Missouri, Iowa, Ohio, and Indiana.
John has been married to his wife Mary Ellen for 43 years now. They have two married children and four grandchildren. John enjoys reading, bicycling, traveling, and nondenominational Bible study.